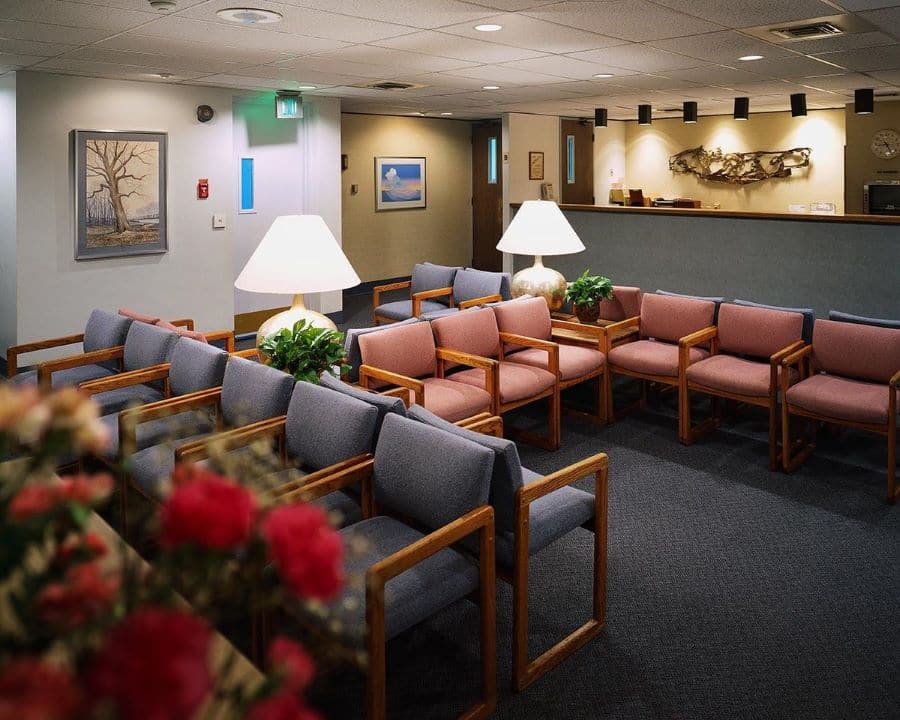 This is an article from CMMonline with permission to share.
The past several months, with COVID-19. Project managers have become cleaning experts with the urgency for cleaning and disinfecting buildings. 
According to the guidelines from CDC, the Centers for Disease Control and Prevention, developed strict cleaning protocols, to ensure health and safety in commercial buildings. Each surface requires a specific cleaning method. 
Carpeting normally needs special cleaning when it comes to dirt, spills, and food getting trapped. Area rugs and upholstery are easy to maintain but project managers of commercial sites often choose to replace all the carpet with easier-to-clean flooring
Even with the challenges, carpet can be part of a healthy environment with the proper care. 
There are few things to ensure carpets are cleaned as thoroughly and safely as possible during the COVID-19 pandemic.
1. Carpet can only be sanitized.
Cleaning is not the same as sanitizing or disinfecting. Carpet cannot be disinfected, only sanitized. Carpeting is made up of small holes that can easily gather dirt and bacteria. 'The good news is porous surfaces are less hospitable to viruses like SARS-CoV-2, the virus that causes COVID-19. Because viruses are trapped in the holes of the surface, they are less likely to transfer to other surfaces and therefore don't survive for very long.'
2. The right vacuum can make a difference in carpet cleaning.
It is important to have a good vacuum to maintain a healthy carpet. A HEPA filter can help fight COVID-19. Something like a dual-motor upright with one motor for suction and the other motor turning the brush. 
'HEPA filters trap airborne dust, allergens, and pathogens—including viruses—instead of releasing them back into the air. Change the filter according to the manufacturer's recommendations to avoid transferring pathogens from one site to another.'
3. Robotics as an alternative.
Autonomous vacuum sweepers work with little-to-no assistance. 
They can perform routine cleaning very effectively so the cleaning personnel can work on disinfecting other areas that are touched often.
Cobots will collect data when and where they have cleaned. This data will help the project managers make necessary improvements where needed.
4. All products are not the same.
Choosing the right cleaning product for carpet isn't always easy, but it is important. The wrong product can damage the flooring or harm human health. Consult with a trained cleaning professional such as Lakeshore Cleaning and Restoration if in doubt.
5. Employee comfort and safety are important.
One thing COVID-19 pandemic has made crystal clear, it's that cleaning for health is more important than cleaning for appearance. 
We are now more aware of the value and importance of a clean work-place. Employees will feel much safer in their environment.
Lakeshore employs highly skilled professionals and with the constant training and improvement of our staff, procedures and process, we are able to continue to increase the value of our services. Our professionals only use the latest in cleaning technology and procedures to provide the best results possible.
Contact us today with your questions by using the attached form or calling 905-465-2337