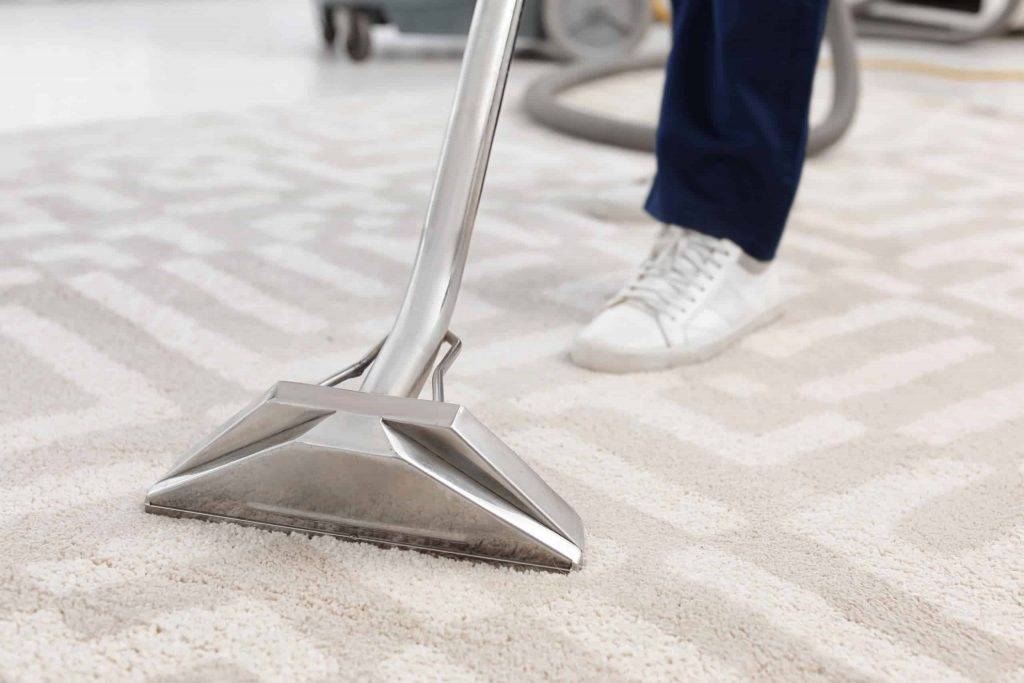 Of all the furnishings in a home or office, the carpet has the most direct traffic which contributes to accumulated dirt and wear and tear. It is important to keep the carpet clean and well maintained to keep it looking new and increase its longevity.
4 Benefits of Carpet Cleaning
1. Extends the life of your carpet
One major benefit of a professional home and office carpet cleaning service is that it helps extend the life of your carpet. Removing the built-up of dirt and debris will help improve the longevity of the carpet as dust and other debris are more likely to adhere to a dirty carpet than a clean carpet.
2. Contributes to a healthier environment
Dust and allergens that get trapped in the carpet fibers may find their way into the air where they can cause respiratory problems, allergic reactions, and other health problems. The high temperature of the water used by most carpet cleaning professionals kills off these allergens and leaves the surface of the carpet fully sanitized.
3. Eliminates Carpet Stains
Another great advantage provided by professional home and office carpet cleanings is that they can remove tough stains. By using the hot water extraction method, professionals are able to remove stains from coffee spills, dirt and mud, ink, pet stains, and red wine.
4. No Residues
While vacuums do not leave residues, some carpet cleaning machines do. If the equipment or products are old or cheaper, they can be inefficient and leave some of the cleaning solution behind.
The equipment used by Lakeshore Cleaning and Restoration is from the leading industry partners and the commercial cleaning products will restore carpeting in your home or office to a like-new condition. They also employ the hot water extraction technique to achieve the best results, leaving the fibers free of all dirt and stains.
Call Lakeshore Cleaning and Restoration for a consultation today!