Having a clean and healthy workspace is a major cornerstone when it comes to running a successful business, as well as contributes to the happiness, health, and productivity of your employees.
First Impressions Count!
Leaving a good impression relates to your role as an employer. To retain both clients and employees, put in your best efforts upfront by cleaning office upholstery furniture on a regular basis. Potential customers and clients will form an opinion of your business from the moment they walk in the front door.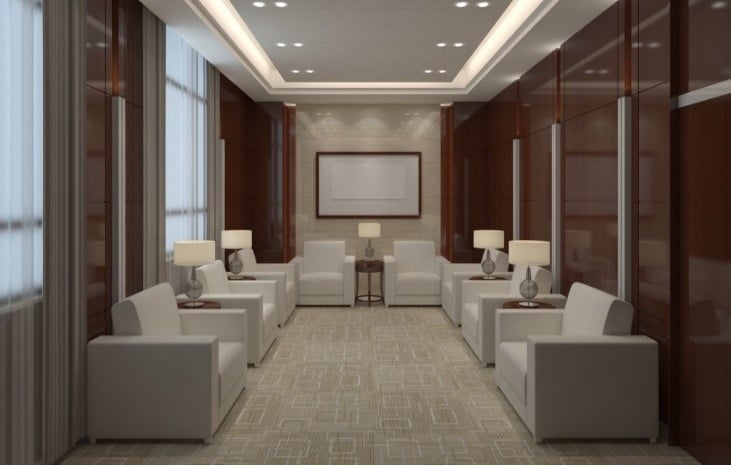 Improve Air Quality
A dirty workplace, with dusty carpets, and office furniture, creates poor indoor air quality. This can trigger asthma and cause eye, nose, throat irritation, and headaches. To avoid this, office cleaning should happen regularly for commercial carpets and upholstery, two items that hold on to dust and debris from the air and contribute to your office space's poor air quality.
Higher Productivity
When your environment is clean, neat, and nice, it turns you into a perpetually happy person. All negative emotions are banished and your creativity gets a rebirth. This translates into solid well-being and invariably tells on your productivity.
A Sense of Propriety
A clean environment makes it difficult for people to just leave things lying about or drop litters. A clean environment positively impacts your behaviour and staff and visitors are reluctant to litter or clutter a place that is clean with fresh office furniture and carpets.
Happier Customers and Staff
Your environment at work, plays a critically fundamental role in your physical and mental health, as well as your overall well-being. Many studies have connected clean environments to a healthy and happy life.
A welcoming atmosphere means you take pride in your facility and can be an excellent marketing tool when current or potential customers come to your business.
Lakeshore Cleaning & Restoration is dedicated to keeping the commercial businesses in Oakville, Burlington, and surrounding areas in top-notch condition. Contact us at (905) 465-2337