Serving Oakville, Burlington & Surrounding Areas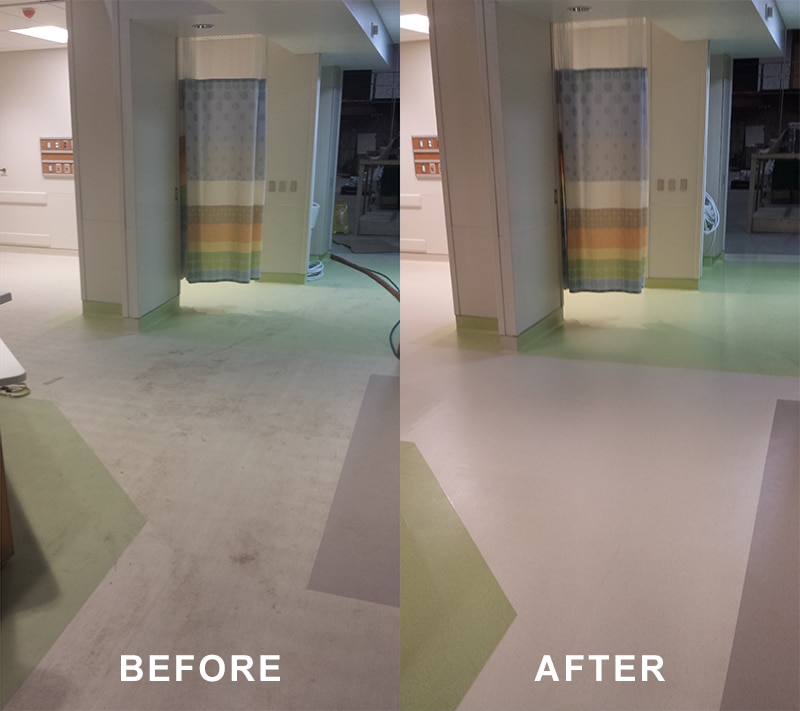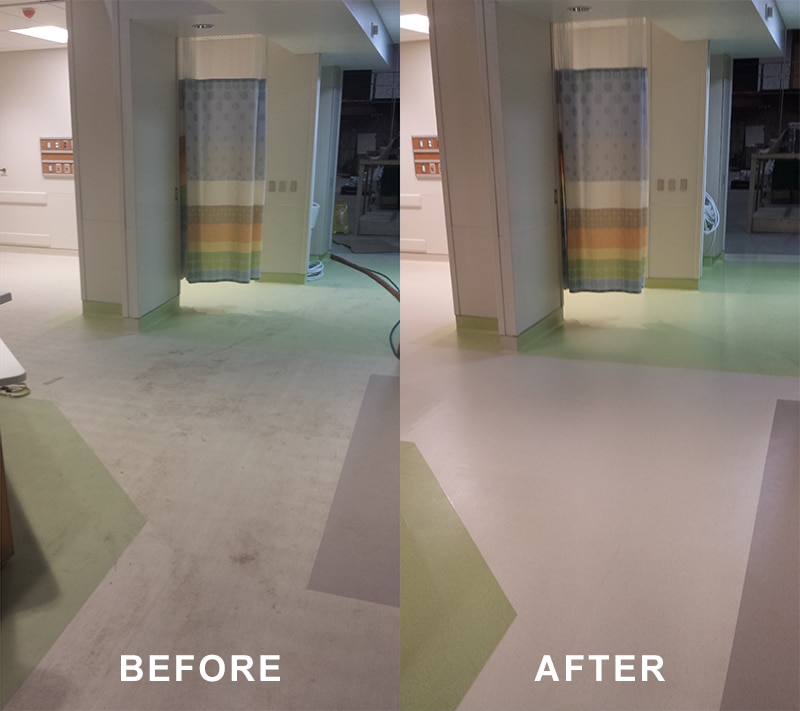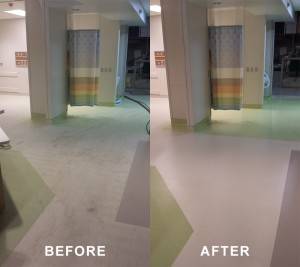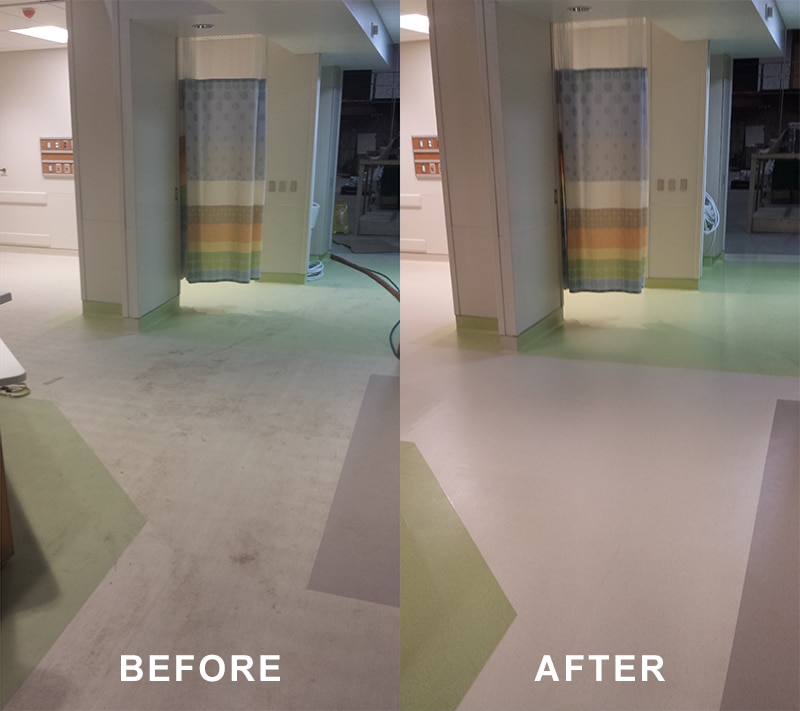 Vinyl Composition Tile (VCT) flooring is typically found in schools, office buildings, schools, hospitals, etc. In order to keep vinyl composite flooring in the best shape possible, regularly scheduled strip and wax treatments are necessary. Sweeping and mopping are a great way to start the maintenance process, but over time, dirt will start to breakdown the wax on the surface. Standard sweeping and mopping may also create unsightly corners because the dirt is being pushed to the edges.
With proper maintenance, vinyl composite tile will keep that smooth, new appearance for decades. If the floors in your commercial building are starting to look soiled, contact Lakeshore Cleaning & Restoration!  Our professionals will strip, wax, seal, and buff your vinyl composite tile floors, breathing new life into them.
Put Your Trust in the Best!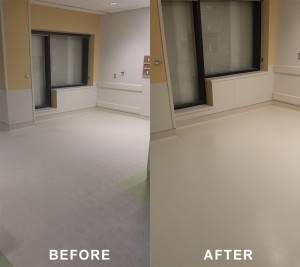 Our customers will enjoy the highest quality of workmanship as our professionals clean, strip and protect your flooring with a wax coating that not only makes the floor look clean and polished but also strengthens its ability to hold up to daily high foot traffic.
Our skilled professionals are trained in VCT stripping and waxing and transform your vinyl composite flooring into a beautiful source of pride. Contact Lakeshore Cleaning & Restoration today to rejuvenate your VCT flooring!