Area Rug Cleaning
Serving Oakville, Burlington & Surrounding Areas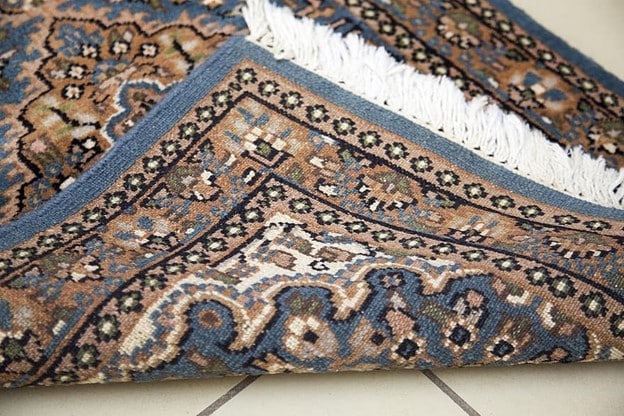 Caring for fine area rugs is a love affair for us at Lakeshore Cleaning & Restoration. We have a deep understanding of the science of rug washing.
Oriental and area rugs are valuable investments that can be a beautiful centerpiece and the main focal point of any room in your home. A hand-knotted Oriental rug can cost thousands of dollars, and with proper care can last a lifetime.
We treat your area and oriental rugs like they were our own. We understand that each rug has its own character and special cleaning needs. When your rugs start to show signs of everyday wear and tear, they can become an eyesore. Over time, your rugs experience a large amount of foot traffic and can become worn, stained, dulled, and discolored. Even the rugs you hang on your walls can become dingy and worn from all of the gathered dust.
A wide variety of rugs are made up of specialty materials that can be hard to clean let alone repair, and this makes Do-it-yourself (DIY) rug cleaning dangerous. You can easily damage specialty material beyond repair if you try to tackle the task without the proper knowledge and experience.
Our technicians handle your rugs with quality personalized care

.
Lakeshore Cleaning & Restoration (formerly Camel Oriental Rug Cleaners) is the only cleaner in the Oakville area with specialized Mor rug washing plant and equipment designed for cleaning and drying Oriental and domestic area rugs.