Tile & Grout Cleaning & Restoration
Serving Oakville, Burlington & Surrounding Areas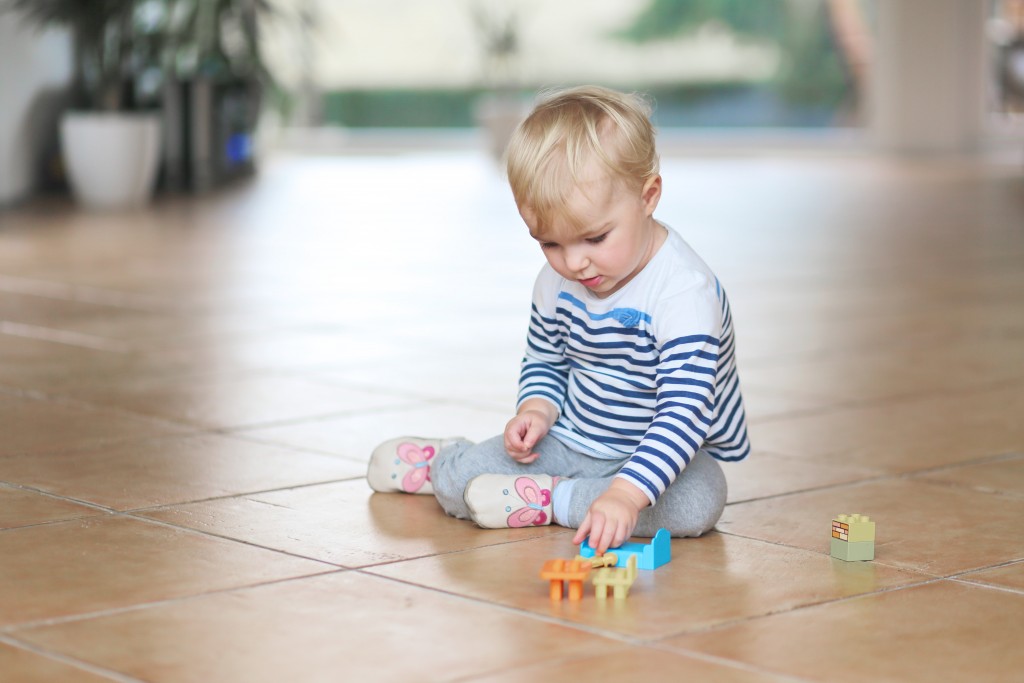 Dingy, old, discolored, or stained…does this sound like your tile and grout? As the years tick by and your tile is exposed to water, dirt and other particles they start to lose their shine. Even those weekly cleanings you perform aren't enough to keep your tile and grout from staining or discoloring. Trying to clean and protect your tile and grout floors in your home by yourself can be exhausting and time consuming and no one wants to spend time and money on replacing old, worn out tiles. You may feel like it would be a miracle if your tile and grout floors could look brand new again without replacing them.
Get THE Best Clean Ever
Lakeshore Cleaning & Restoration can perform that miracle you were asking for! Let our professional tile and grout cleaners breathe the life back into your tile and grout. Our experts can renew your tile and grout and give it a spectacular shine that you will fall in love with. Improve the look, feel and value of your home by keeping your tiled surfaces immaculate and stain-free.
Call Lakeshore!
Save time and money by trusting in our tile and grout cleaning professionals. Give yourself the gift of beautiful and clean tile and grout by calling Lakeshore and scheduling an appointment today!