Serving Oakville, Burlington & Surrounding Areas
Residential Upholstery Cleaning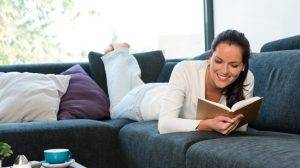 Does your furniture have spots, stains and weird odors? If you have pets, children, have visitors often, or eat while on your furniture, your furniture may show it. Food, dirt, pet dander, and anything else that may come in contact with your furniture can leave your upholstery looking worn down and dingy. Each piece of furniture is unique and requires special, detail-oriented cleaning.
Don't let stubborn stains and odors ruin the atmosphere in your home. Lakeshore will restore the health of your furniture so you can get back to hosting parties and family get-togethers. Put your furniture in the trustworthy hands of our skilled professionals.
Lakeshore uses a carefully developed step-by-step cleaning process that gives your furniture a thorough and deep clean that you can't get anywhere else.
Commercial Upholstery Cleaning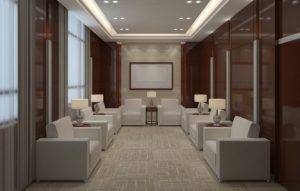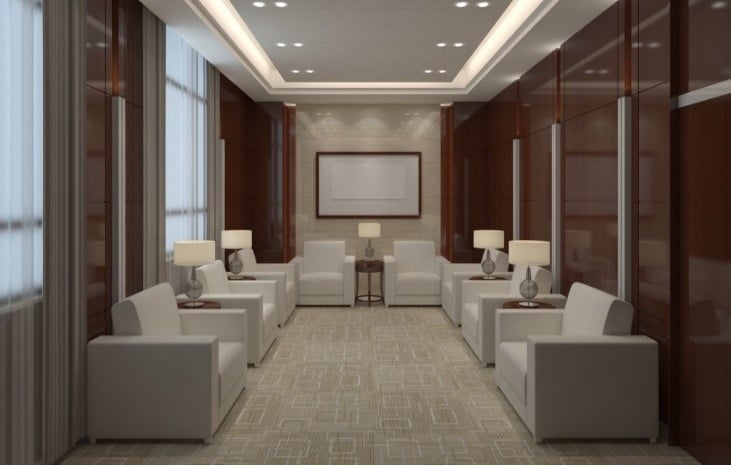 Lakeshore Cleaning & Restoration specializes in commercial upholstery cleaning and can complete the task quickly and effectively. Our high-quality cleaning process allows us to move easily around your building without disrupting the daily flow up your business. Our specialized treatment doesn't leave behind any sticky residue on your upholstery which can attract more soil and bacteria to the fibers. The residue left behind by other cleaning companies can shorten the life cycle of your furniture, costing you more money in the long run.
The appearance of the furniture in your commercial building can say a lot about you and your company and keeping all of those pieces of furniture clean and fresh can be an arduous task. There are often countless pieces of furniture inside commercial buildings including chairs, desks, couches and tables. Most of this furniture is used often and by various people throughout the day