Commercial and Residential Brands
Dri Eaz Products
Dri-Eaz Products, Inc. offers portable cleaning products and solutions. The Company provides dehumidifiers, airmovers, structural drying systems, and air scrubbers for restoration, remediation, and portable environmental control.
Dri Eaz Air Movers, Dri Eaz Flood fans. Dri Eaz Dehumidifiers, Dri Eaz Air Scrubbers

Cimex Encapsulation Machine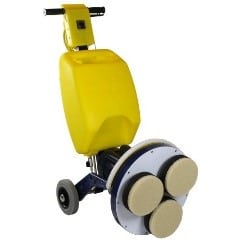 Mors Rug Washing Machine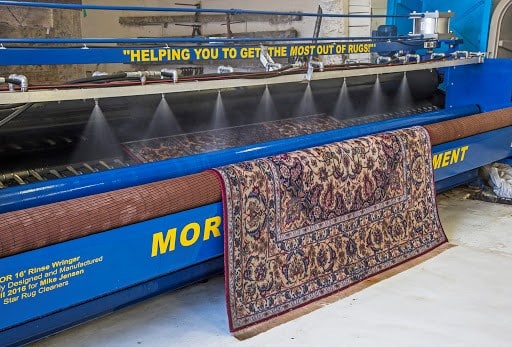 Rotowash
Leading the market where high productivity, hygiene, quality and cost-effectiveness are paramount. Rotowash machines are capable of producing high quality wash, scrub and clean on all types of floor surfaces.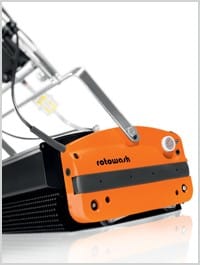 Rotovac
Rotovac carries a complete line of carpet cleaning equipment, including cleaning products, portable extractors, and the patented Rotovac Powerwand. The Patented Rotovac Powerwand operates with one hand like an upright vacuum cleaner. There is never any need to bear down and scrub like a manual wand. The Rotovac has dual high torque motors to supply all the cleaning muscle for you.
Everest Truck Mounted Unit
The Everest Truck Mounted Unit is the most powerful cleaning and extraction truck mount pairs a liquid-cooled fuel-injected Kubota 4-cylinder engine with a Eurus vacuum blower to deliver industry-leading heat, extraction performance and durability. Plus, nanotech Cerakote treatment dramatically lowers heat radiating from all exhaust components, helping to extend truck mount life and keep van interiors cooler.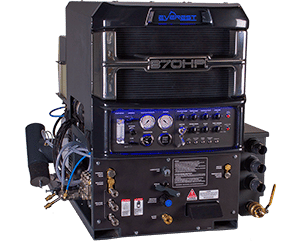 MyTee Machines
Mytee Products is a family owned company, is also the oldest company in the industry today. They have a proud history in the cleaning industry, offering the best quality products with the best customer service and at the lowest price possible. They provide products for carpet cleaning, tile and grout cleaning, flooring, and flooding to name a few.
   Vapour Carpet Steamer                                                         Tile & Grout Cleaner