Workstation Panel Cleaning
Serving Oakville, Burlington & Surrounding Areas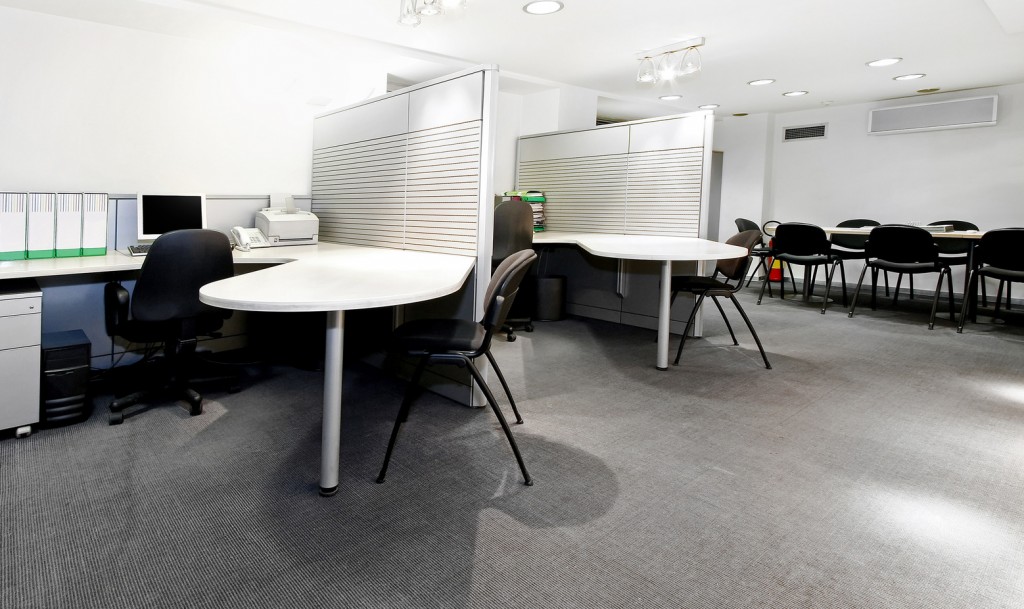 While many firms have their carpet and chairs cleaned on a regular basis, that may not be the case with their workstation panels and wall fabric. These items can hold just as much soil and dust as your carpet, so they should also be cleaned on a regular basis. Scheduled panel maintenance saves money and lengthens the life of the furniture.
Clean Panels Promote A Healthy Environment
The cleanliness of your office environment affects the health and attitude of your employees. Do most of your employees spend the bulk of their day surrounded by workstation panels? Freshly cleaned cubicle panels will reduce any harmful airborne pathogens and unpleasant odors. If they are kept clean, they can act as filters and not a source for contaminants in the office.
Lakeshore can clean all types of fabrics, leather and workstation panels. If your workstation panels are in need of a fresh new look contact Lakeshore Cleaning & Restoration to schedule an appointment today!