How has your carpet and upholstery survived this past year?
Now that we have the opportunity to invite our friends and family to our homes for lunch, brunch, or a friendly game night, we want to be sure that our carpets are fresh and clean.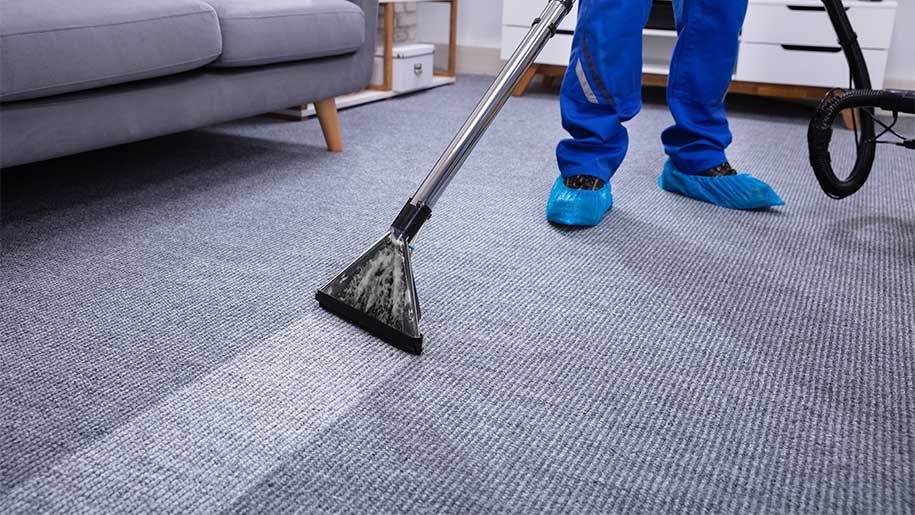 Wear and tear from foot traffic, children and pets is normal, and to restore your carpets to their original beauty you may want to call a professional carpet cleaner to deep clean your carpets, removing all of those toxic particles and pet odors from your home.
Lakeshore offers hot water (steam) extraction cleaning with truck mounted equipment, rotary shampoo, and encapsulation dry bonnet cleaning.
Upholstery Cleaning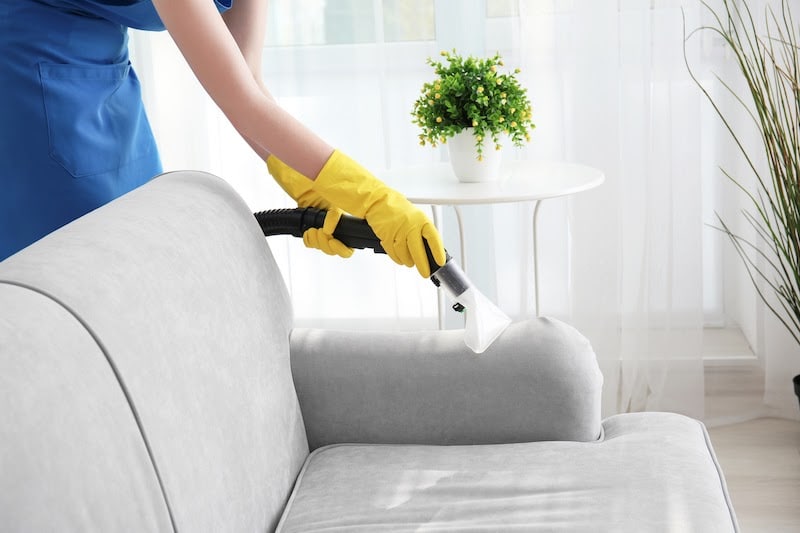 We want to also consider that for more than a year we have been living and working in our homes 24/7 and hanging out on our furniture far more hours than before. It may be time to get your upholstery cleaned professionally too.
Removing stubborn stains and spots from your upholstery can be stressful and if you do not clean the right way, you may end up causing more damage. Each piece of furniture is different. Leather, fabrics, and other fibres all require unique cleaning.
We can clean all types of fabrics, including "dry clean only" and other special-care fabrics. Our technicians will pre-inspect each piece of furniture to determine the best cleaning method, providing the cleanest and safest worry-free results.
Why Choose Lakeshore Cleaning & Restoration?
Lakeshore Cleaning & Restoration has been providing high quality carpet and upholstery cleaning services in the Burlington, Oakville, and Halton Region for over 50 years.
Our certified professionals will inform you on what is the best method to use to achieve the optimum, safe cleaning results.
We have a history and proud track record of customer satisfaction.
When you choose Lakeshore, our goal is to exceed your expectations.
We have probably worked for your friends; ask them about their experience with Lakeshore!
Keep your carpets and furniture feeling soft, smelling fresh and looking brand new by calling Lakeshore Cleaning & Restoration today at (905) 465-2337
Lakeshore also offers Commercial Carpet Cleaning for businesses and home offices.