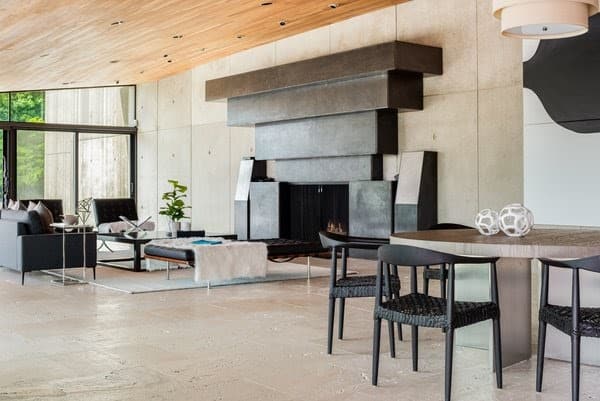 There are a lot of home cleaning tasks that you can do on your own. In fact, you can (and should) even wipe down your tile on your own. However, deep cleaning for your tile should be handled by a professional.
Here are four reasons why it's important that you let the experts take care of your tile and grout cleaning.
Scrubbing by Hand is Time-Consuming
Cleaning tile by hand is time-consuming and takes a lot of elbow grease. You may not want or be able to be down on your hands and knees scrubbing the floor tile. Grout is extremely porous and may collect dirt, bacteria, and mold.
You can scrub your grout endlessly and you still won't be able to remove some of the contaminants in your tile and grout by yourself. Your time is worth the cost of having the experts clean your tile and grout for you.
Lakeshore Cleaning & Restoration professionals can remove the deep embedded dirt. The dirt and grime in your grout, is the reason your white grout isn't white anymore. Professional tile cleaners have equipment and cleaning solutions strong enough to lift stains that scrubbing and mopping cannot.
Professional Cleaning Saves You Time
Professional tile cleaning saves you a ton of time, making it well worth the money for a professional cleaning. In addition, it will extend the life of your tile and grout by keeping them cleaner. Tile experts can also provide recommendations for how to care for your surfaces so you can significantly extend their lifespan.
Professional Protective Sealant Prevents Dirt and Bacteria
Sealant is a protective layer that helps to prevent spills and dirt from seeping into the tile and grout. This helps keep your tile from getting dirty, saving you money in future cleaning, and extending the life of your tile.
Tile Cleaning Makes Your Home Healthier
Mold is a health hazard for your home. Not only can it trigger allergies, but it can also cause sickness. Unfortunately, tile is often found in damp places (bathrooms and kitchens especially), where mold is prone to grow.
How Often Should I Have Professionals Clean My Tile, Stone, And Grout?
It is recommended your tile and grout is cleaned at least once a year. If you have kids or pets who get your tile dirty quicker, twice a year might be better for your family. Regular cleanings will keep your tile clean, healthy, and in good condition.
Businesses with tile flooring
Tile is becoming common in modern-day workplaces and commercial buildings, but heavy foot traffic throughout the year can leave your floors looking dull or dirty. Spills and stubborn stains start to appear as time goes on, transforming your tile floors into something less than desirable.
Our technicians at Lakeshore Cleaning and Restoration are experts at tile cleaning and grout cleaning. They will restore the natural beauty to your ceramic tile and grout quickly and economically.
With Lakeshore's truck mounted turbo washing system, tiled foyers and washrooms in a business or floors and walls in your home, will be cleaned and sanitized in no time.
Contact us today at 905-465-2337