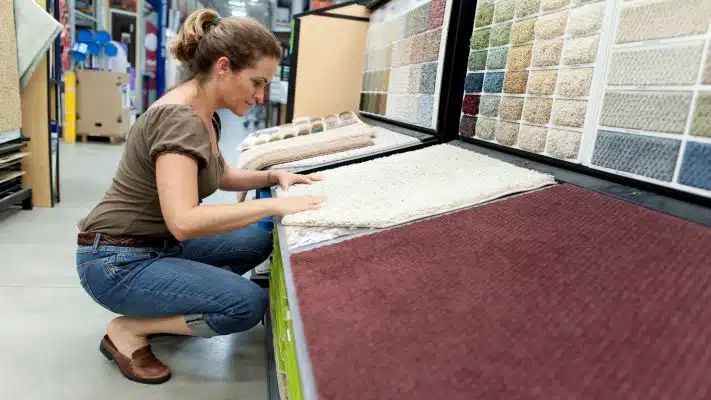 We are will looking at the different carpet fibers, what you need to know about them, and the unique challenges each fiber exhibits. We started with Polyester and today we will discuss Nylon.
When cleaning fibers, cleaning technicians must know the type and specifications of the fibers they are working with—and which methods and products will yield the best fiber cleaning results.
Nylon's challenge originates from improper chemistry. Aqueous substances such as food and beverages will stain nylon if it's not protected with an acid dye blocker. This acid dye blocker is incompatible with strong alkaline, cationic surfactants, and optical brighteners.
Carpet Cleaning technicians should apply products with caution; strong acids will likely dissolve or melt the fibers and alkaline and bleach may remove the color. Nylon can also lose its color from strong reducing and oxidizing agents.
Some general guidelines to follow are:
Use SOA-approved vacuum cleaners.
Expect excellent texture retention and appearance retention for a synthetic, but less than that of wool.
Understand that apparent soil from scratches on the filaments will be less compared to that of polyester and olefin.
Evaluate the pile height, pile density, and heat set before employing agitation on cut loop piles and know that anything beyond a water rinse extraction wand or a soft brush-in dry absorbent compound extraction should not be used if there is a propensity to lose the yarn definition. In addition, although nylon is suited to many cleaning methods, be aware that absorbent pad extraction will likely violate the manufacturer's specifications, voiding the warranty.
Reference: Fiber Cleaning Challenges
Keep your carpets feeling soft, smelling fresh and looking brand new by calling Lakeshore Cleaning & Restoration today at (905) 465-2337
Lakeshore also offers Commercial Carpet Cleaning for businesses and home offices.