Water Damage Removal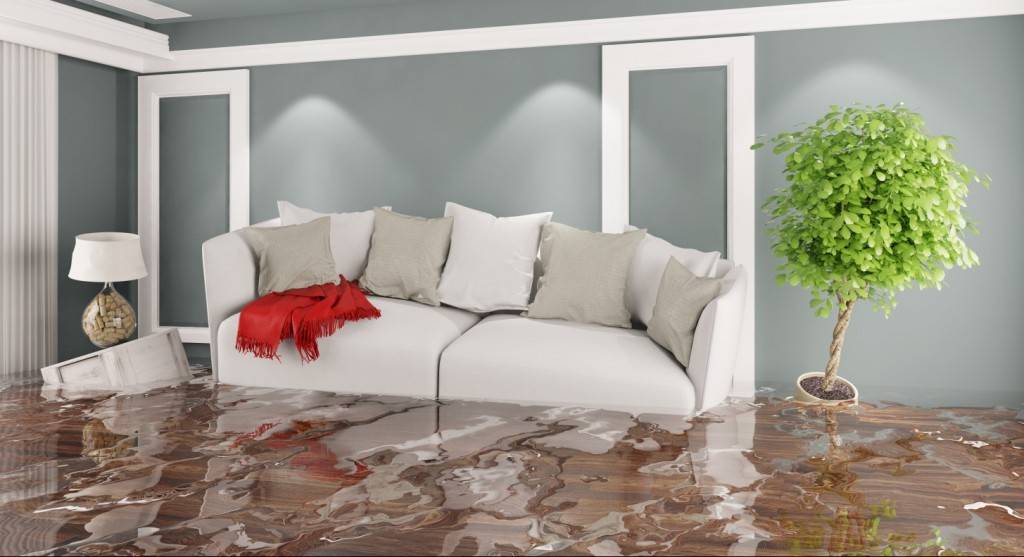 Your home can suffer from water damage at any time. You can wake up to flooded hallways from an overflowing toilet upstairs, or you can come home to find that your basement flooded from a broken water line. Dealing with water damage in your home can be a very stressful and devastating experience without the help of a water damage restoration professional.
Water can cause significant amounts of damage to your home and the belongings inside. If water damage is left unattended and untreated it can lead to more extensive damage, and the excess moisture can make your home become the ideal environment for bacteria and mold to breed.
The professionals at Lakeshore Cleaning & Restoration can minimize water damage by using top-of-the-line equipment to perform water extraction and dry out. Our water damage technicians have extensive training and experience when it comes to water damage removal and dry out.
Our technicians will perform the following water damage services:
Perform an evaluation of the damage
Extract water from your home
Set drying equipment to perform a dry out
Take relative humidity readings
Contact Lakeshore Cleaning and Restoration if your home has been hit with a water damage disaster. Our professionals are standing by to help you!