Janitorial Services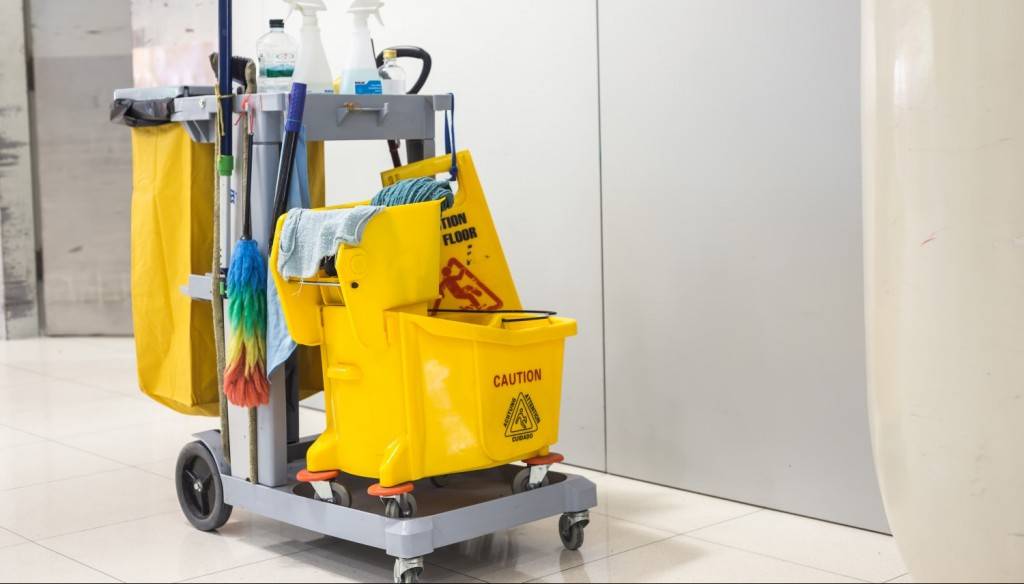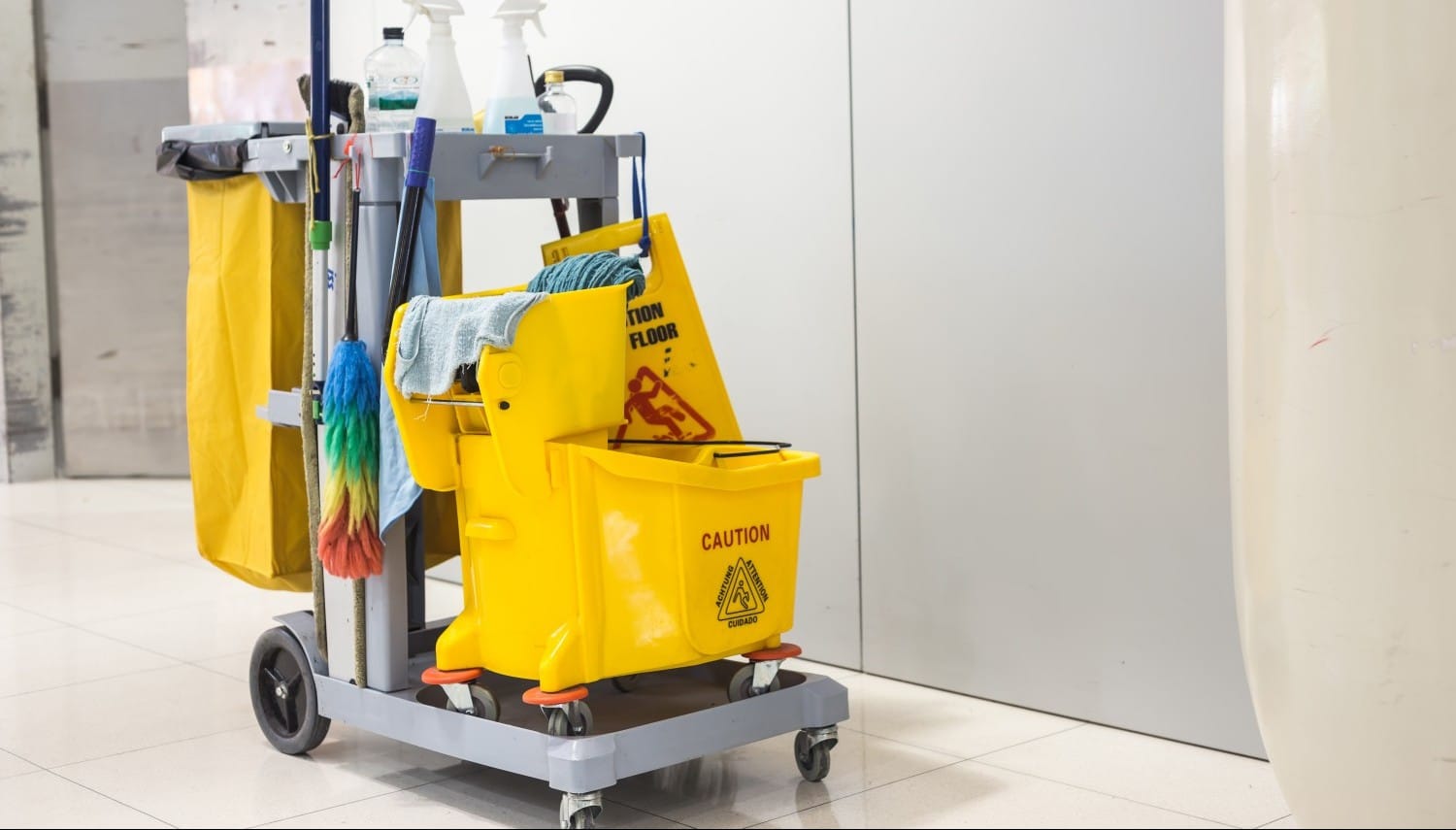 Your clients, tenants and employees deserve the best working environment when they visit your office or facility. Did you know that clean work spaces can increase productivity? Studies have shown that clean work spaces play a vital role in productivity. Office desks can contain more than double the amount of germs as the restrooms. These germs can lead to your employees calling in sick more often. Decrease the health risk to your employees by implementing a janitorial services program that will eliminate the germs and prevent them from spreading.
Perfection is Our Goal
Lakeshore strives for perfection and will stop at nothing to deliver the best janitorial services to our clients.  Lakeshore can provide you with professional janitorial services that will keep your workspace, storefront and reception areas clean, germ-free and inviting. Our professionals take the time to get to know your business's specific needs and can customize a janitorial service program that works best for you.
Janitorial Services
Our professional cleaning teams have the right equipment, expertise and experience to handle a wide variety of tasks and nearly any facility imaginable.  From educational facilities, such as schools, to hospitality businesses and healthcare facilities, Lakeshore can provide janitorial services that cater to your special cleaning needs.
Our professionals will work around your schedule and will maintain a low profile while cleaning your facility. Contact Lakeshore today and find out what our team can do for you!