Office & Commercial Carpet Cleaning
Serving Oakville, Burlington & Surrounding Areas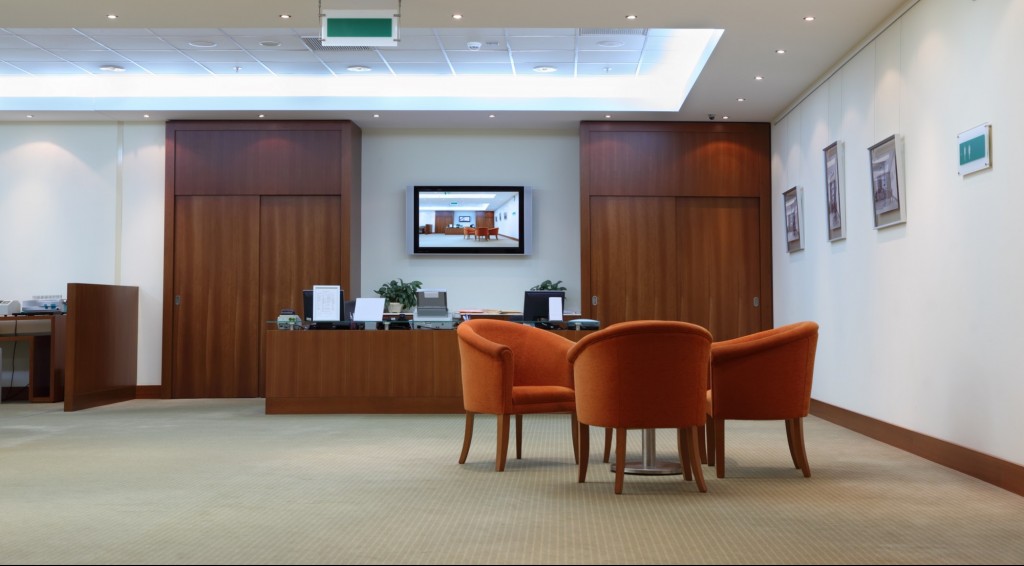 If your condominium complex or commercial building has large areas of carpeting, chances are that they get heavy foot traffic throughout the year. Keeping your carpets fresh and clean is an important part of maintaining that professional image your business strives for. As the daily tasks stack up it may see impossible to keep your carpet looking flawless.
Commercial carpet cleaning tasks can be difficult for just one person to handle, and trying to keep up with spot, stain and odor removal can be a major struggle.
Impress Your Customers
What would having fresh, clean, immaculate carpets say about you and your business? How would your clients feel when they walk into your building and see a healthy, clean environment? Hiring a commercial carpet cleaning company like Lakeshore Cleaning & Restoration will allow you to focus on successfully running your business and give you the relief knowing that one more task has been checked off your list.
Trust the Lakeshore Professionals
The expertly trained and skilled professionals at Lakeshore Cleaning & Restoration can rejuvenate your commercial carpeting, giving it a fresh, new look. Lakeshore uses powerful cleaning techniques that thoroughly deep clean your carpets. Our proven techniques will remove stubborn spots, stains and dirt from your carpets. Our professionals always arrive on time and ready to work. There are no surprise hidden fees, so you know exactly what to expect.
Impress your clients, business partners and coworkers by keeping your carpets immaculate each and every day. Contact Lakeshore Cleaning & Restoration to schedule your commercial carpet cleaning today!
Other Commercial Services