Water Damage Removal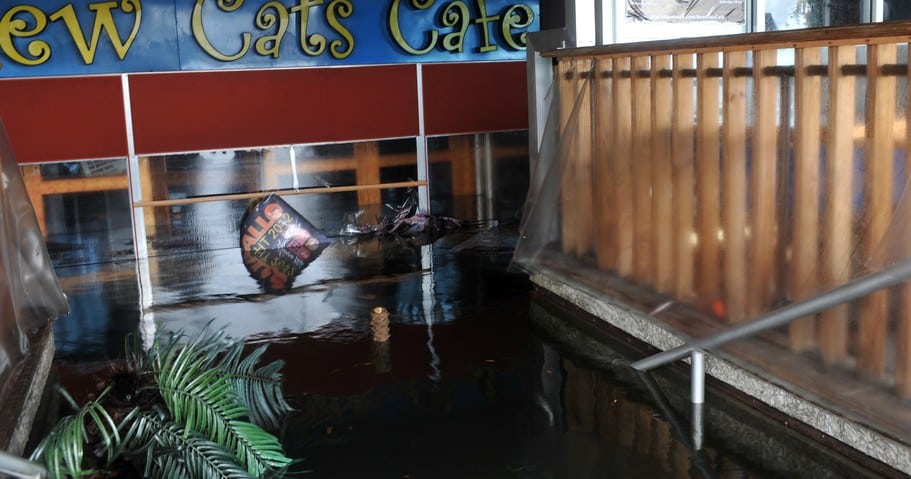 There is no way to predict when water damage will strike your business, whether it's from roof damage, faulty plumbing, a damaged sprinkler system, or from heavy rainfall, but the results of water damage can be devastating to your business. Water can find its way into your floors, ceilings, walls, furniture, inventory and other contents that may be in your building. The longer water damage is left unaddressed, the risks of extensive damage and mold growth get higher.
The long-term effects of water damage include the breeding of bacteria and mold, an unpleasant odor, and increased risk of allergens. Structural damage to your building can also occur if water damage is left to sit for too long.
Lakeshore Cleaning & Restoration understands that time is your enemy when it comes to water damage. That is why our professionals are here for you in your time of need and can perform complete water damage extraction and dry out.
Lakeshore Cleaning & Restoration is only a call away. Call the professionals with extensive knowledge and experience to help you get your business back up and running after a water damage disaster.