Carpet Cleaning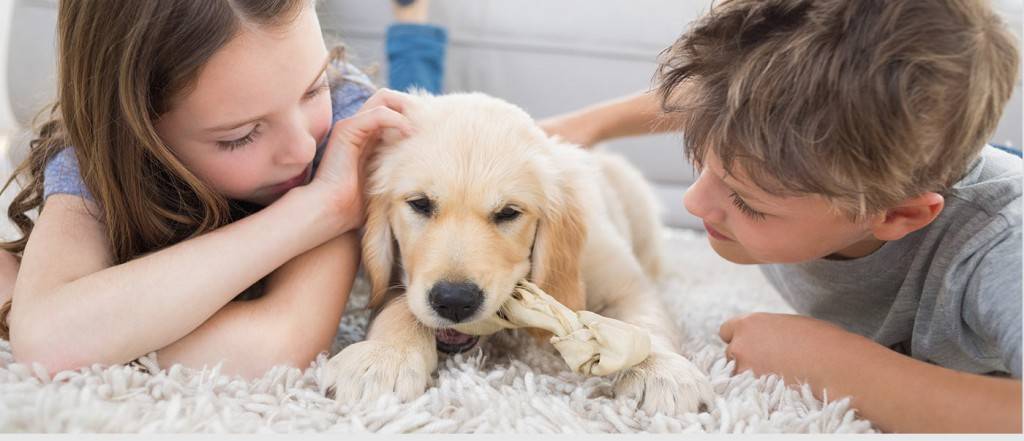 Your home is your sanctuary and several studies and hours of research show that keeping your carpet in good condition greatly increases the impact on your health and the health of your family. Without proper care, your carpet can harbor a wide variety of toxic particles, such as dust mites, bacteria and mold. Over time, your carpets will start to look dirty and dingy, no matter how often you vacuum your carpets. Wear and tear from foot traffic, children and pets is normal, and in order to restore your carpets to their original beauty you will need to call a professional carpet cleaner to deep clean your carpets, removing all of those toxic particles from your home.
How Often Should My Carpets be Cleaned?
You should vacuum your carpets at least twice a week. In order to extend the life of your carpet you will want to have your carpets professionally cleaned once or twice a year, depending on how heavy the foot traffic is in your home.
Why Choose Lakeshore Cleaning & Restoration?
Lakeshore Cleaning & Restoration was one of the first on-site carpet cleaners in the Halton region.
 We have been providing high quality service in carpet cleaning for more than fifty years.
At Lakeshore, our first priority is customer satisfaction.
When you choose Lakeshore, our goal is to exceed your expectations.
We have probably worked for your friends; ask them about their experience with Lakeshore!
We offer the following types of in home cleaning: hot water (steam) extraction cleaning with truck mounted equipment, rotary shampoo and encapsulation dry bonnet cleaning.
Our certified professionals will inform you on what is the best method to use to achieve the optimum, safe cleaning results.
Keep your carpets feeling soft, smelling fresh and looking brand new by calling Lakeshore Cleaning & Restoration today at (905) 465-2337.